SIMT Consulting platform comprises of Immigration Lawyers & ICCRC certified consultants based in Canada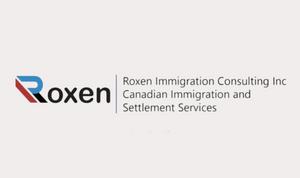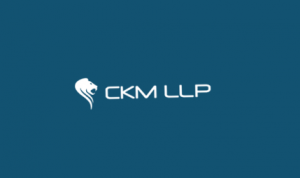 Who We Are
We are a dynamic team of professionals with core experience in giving our clients personalized care and attention.

Our Mission
Making your Canada dream come true with our expert consultation and services.

Our Vision
We want to satisfy all of our clients immigration needs.
COMPANY OVERVIEW
Making your dream come true
We Have More Than 20+ Years Practical Experience
SIMT Consulting is dedicated to providing honest and professional services to its worldwide clients. We are authorized by the Government of Canada to process visa/immigration applications under Canada's Immigration Act.
We are offering our services not only to those who intend to migrate and make Canada their homeland but also to those who wish to study or work in Canada.
We are proud to say that our clients come from many diversified communities and nationalities. Whether you intend to come to Canada as a student, a skilled worker or as a businessman, we will leave no stone unturned to assure your success in your visa application process.
We look into every case individually, and take it as a new challenge and based on its merits, provide a tailor-made solution and plan of action.